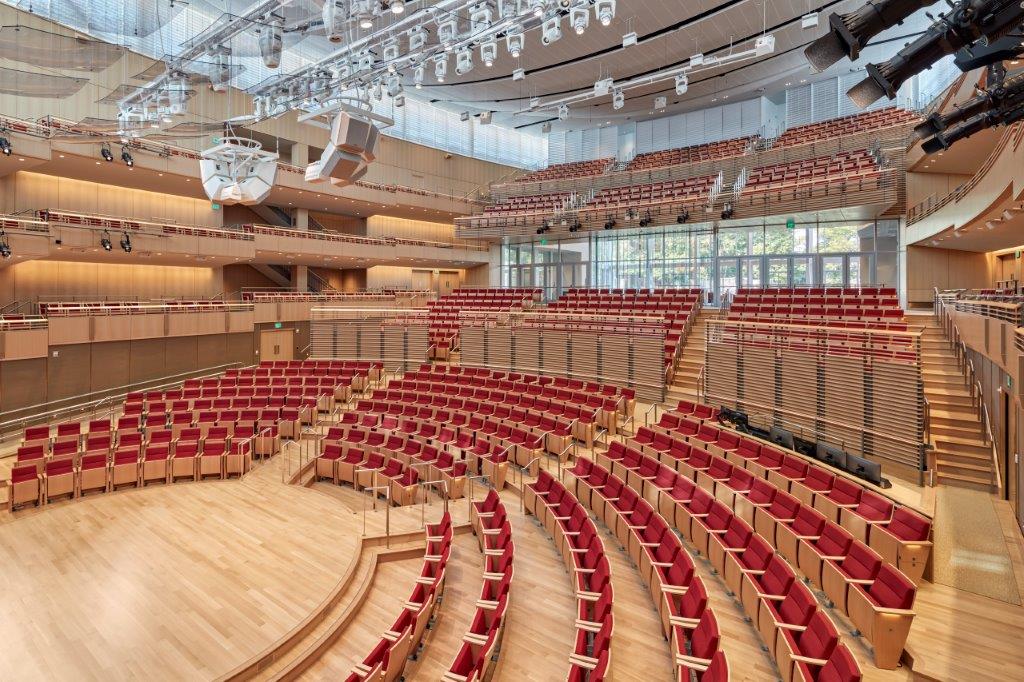 Harvard Klarman Hall is an architectural masterpiece in which we are honored to be recognized for our contribution with another AWI Award of Excellence.
Designed by Architectural Firm Williams Rawn Associates, and built by longtime Boston staple Walsh Brothers Construction, this 120,000-square-foot, 1000-seat convening space is decorated by wall to wall and floor to ceiling millwork.
We are proud to be a part this the world class project team delivering an extraordinary convening space for Harvard Business School where the worlds current and future leaders will meet to help shape the world around us.
Please check out the links below for the Klarman Hall AWI Award, as well as photos from the project in our portfolio.
AWI Award of Excellence:
https://www.nxtbook.com/nxtbooks/awi/designsolutions_2019summer/index.php#/p/34
Portfolio:
https://www.millworkone.com/portfolio-item/harvard-business-school-klarman-hall/