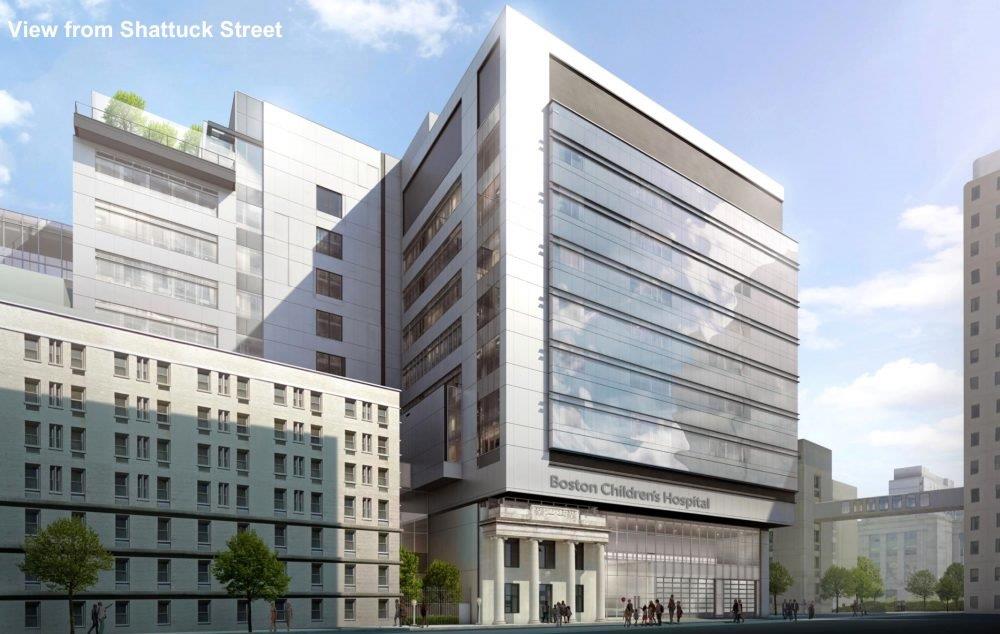 Boston Children's Hospital
Boston Children's Hospital, the world's leading pediatric hospital, is constructing the new state-of-the-art Hale Family Building at their Longwood Meadow campus. Suffolk Construction Company was selected to provide construction management services for the project, and Millwork One Inc. was selected to provide the millwork designed by Interior Architects Shepley Bulfinch.
The new facility replaces open bays with private NICU rooms and adds over 100 new exam and patient rooms, a new state-of-the-art clinical lab, and 25 percent more green and open space, both indoor and outdoor, including a rooftop healing garden that will be constructed at the top of the building, replacing the former Prouty Garden.
We at Millwork One are very proud to be part of the world class healthcare construction team of Suffolk Construction & Shepley Bulfinch.